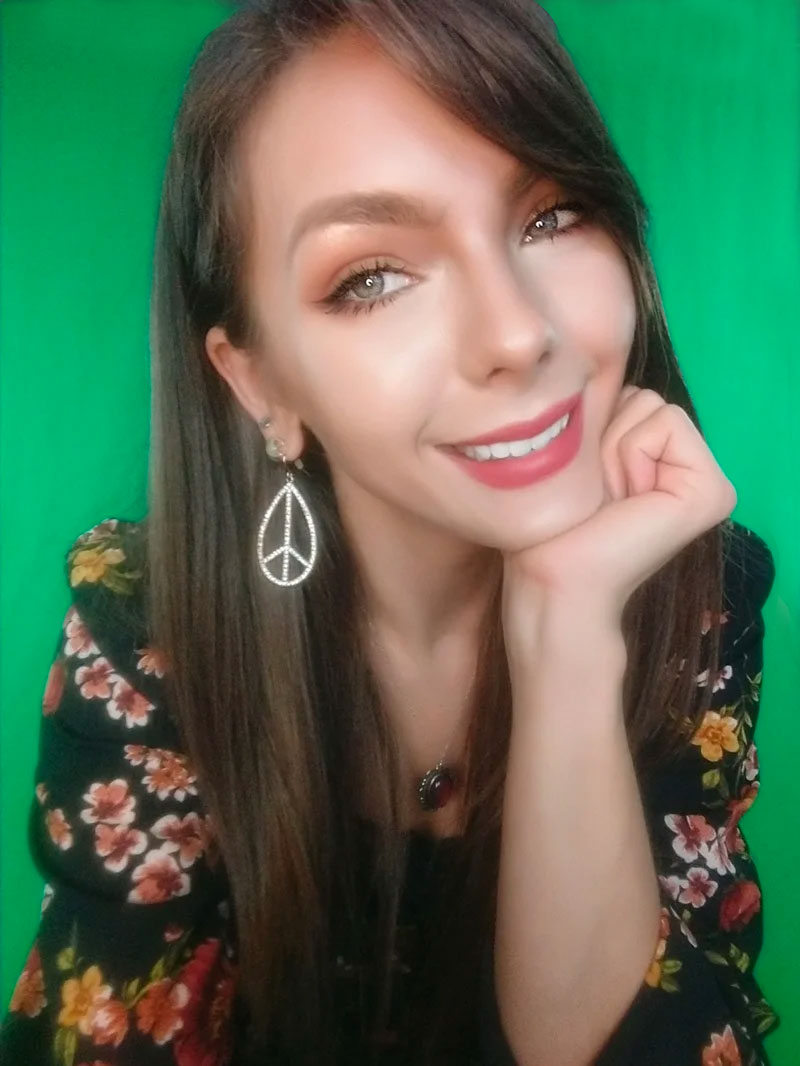 I'm Dr. Liz Slonena, PsyD
Hi there! I'm proudly a human first, clinical psychologist second. I'm a connoisseur of many paradoxical things, from downtempo electronica to heavy metal. Despite my peaceful presence, I'm a rebel at heart and love kickboxing or raving my frustrations away. I love my tea dark, just like my humor. Oh, and I'm a recovering perfectionist with attention abundance (aka ADHD).
I love working with creative women and gender expansive folks who have silenced themselves to make others comfortable. They are wanting to rediscover their voice, reclaim their power, be true to themselves while caring less about what others think about them.
Through my own EMDR and hypnotherapy, I learned how to calm my inner critic, befriend my body, and balance the blessings and inevitable curses of attention abundance with entrepreneurship. Although your journey to owning and knowing your power may be very different than mine, I'd be honored to be your guide.
If you're secretly a rebel underneath all that people pleasing, perfectionism, and "good" behavior, you're my kind of vibe.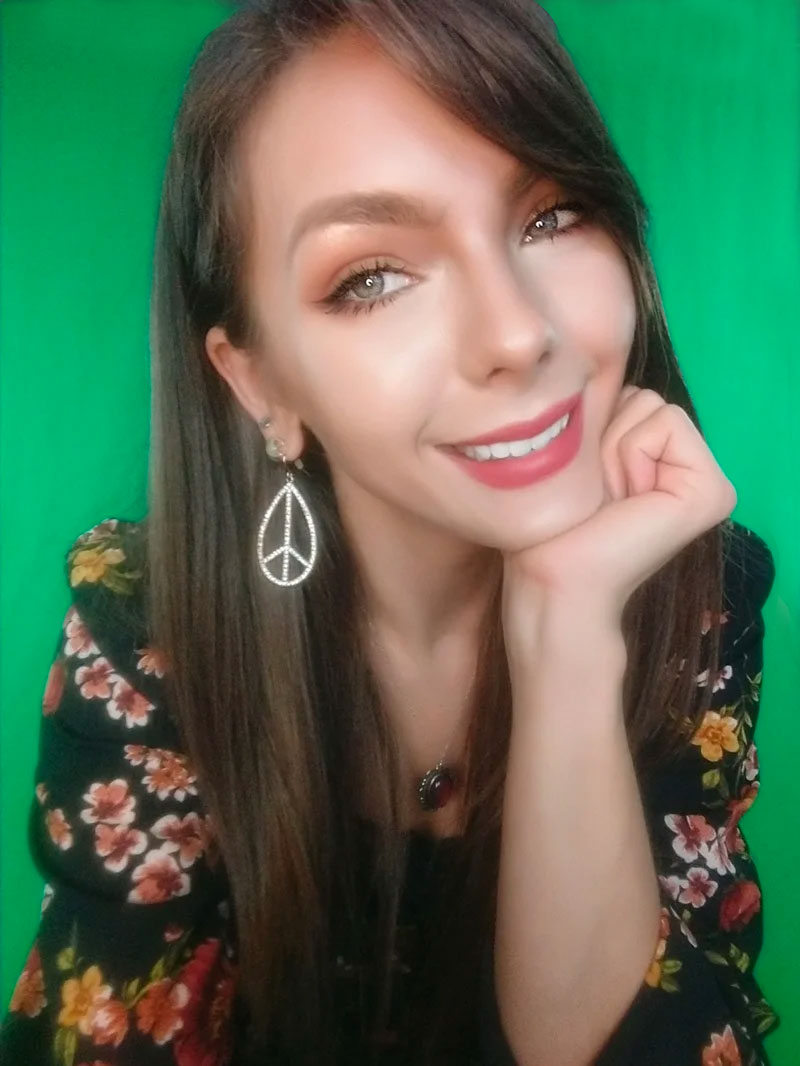 Ready to start your healing journey?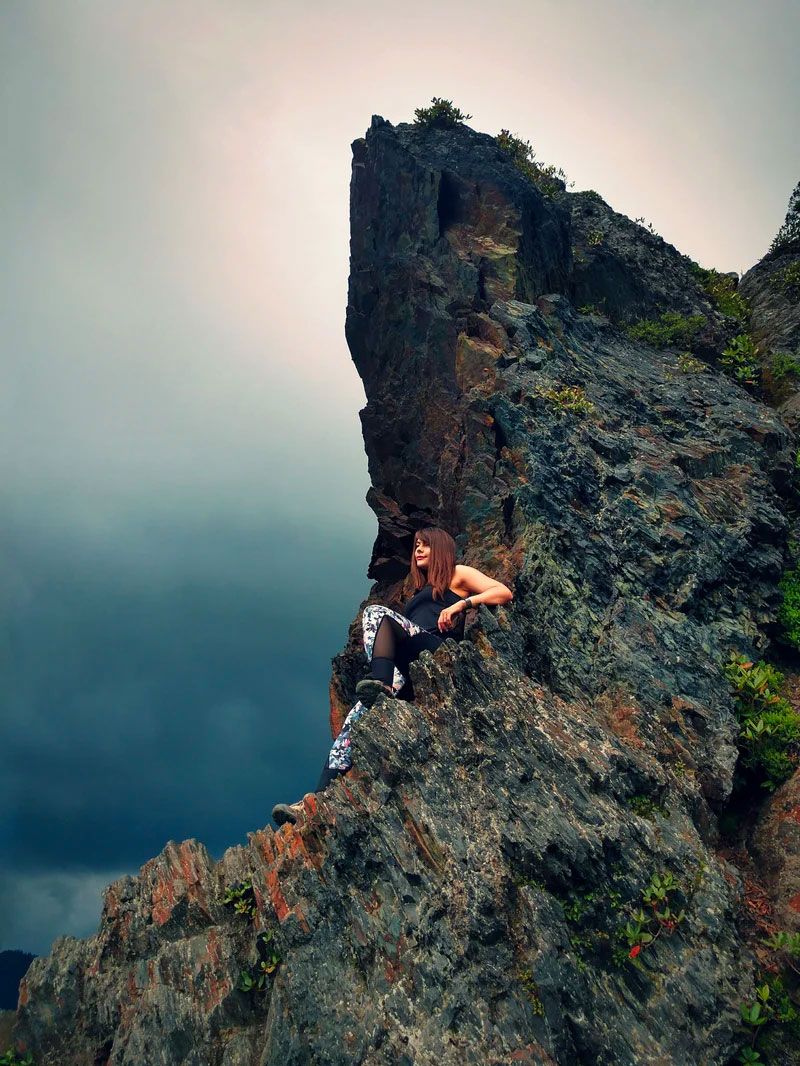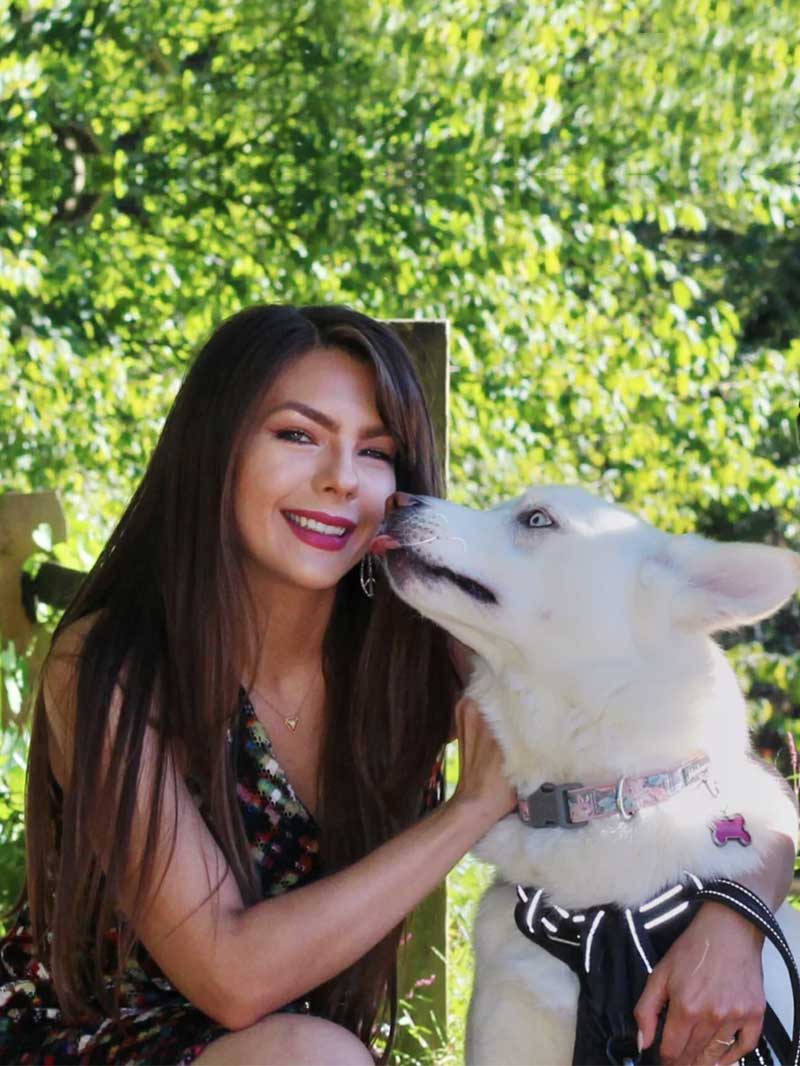 Enjoy this 1 minute meditation and many others on my Youtube channel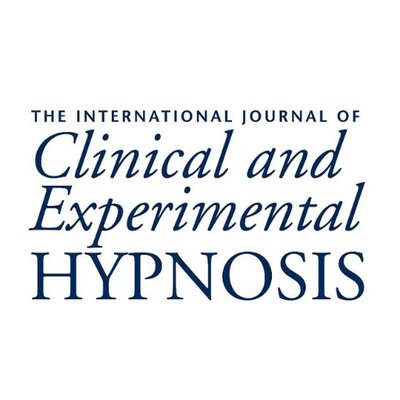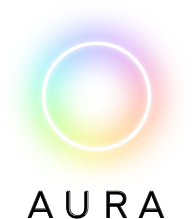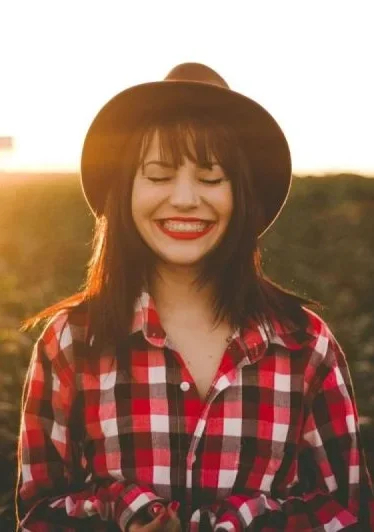 Leave your past in the past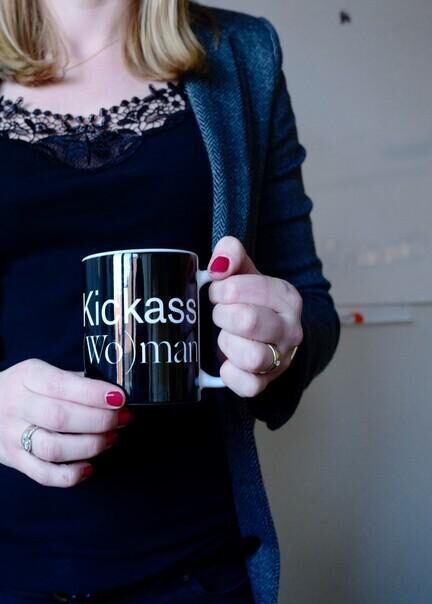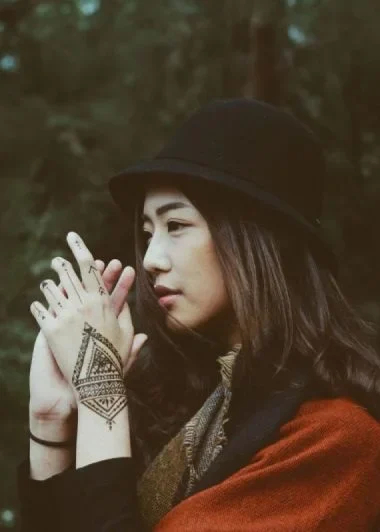 Perfectionism & Self Worth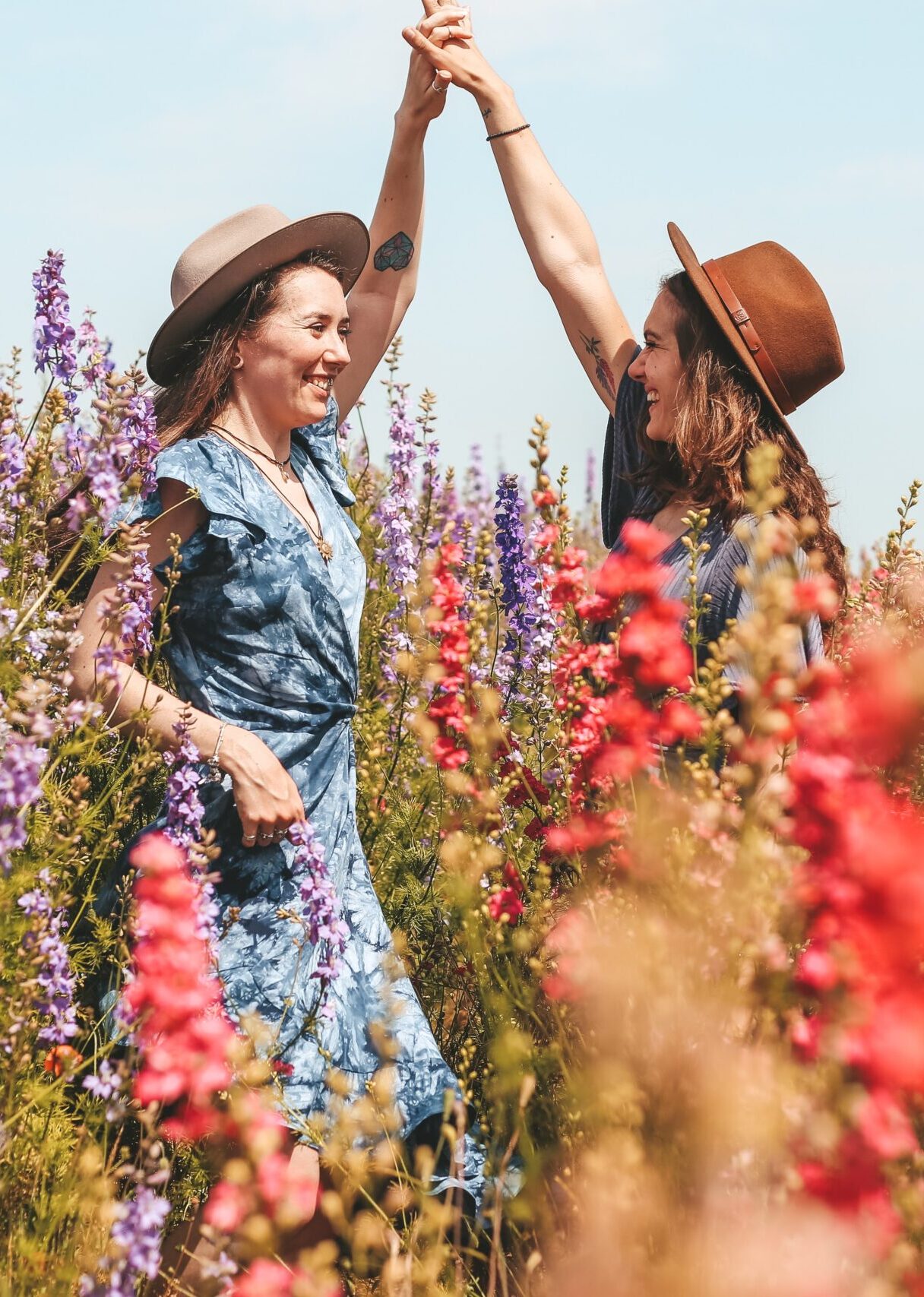 Let go of people-pleasing and deepen your connections
In case you really want to know
License & Certifications
Licensed Psychologist, State of North Carolina 
Trained in S.A.F.E. EMDR (Somatic & Attachment Focused)
Advanced training in Clinical Hypnosis 
Extensive training in Acceptance & Commitment Therapy (ACT), Cognitive Behavior Therapy for Insomnia (CBT-I), and Compassion Focused Therapy (CFT)
Educational Background
Baylor University, Waco, TX
Doctor of Psychology
Master of Science in Clinical Psychology
Charles George VA Medical Center, Asheville, NC
– Clinical Psychology Internship
– PTSD and LGBT+ Veterans Care Emphasis
National Institute of Mental Health (NIMH), Bethesda, MD
– Post-Baccalaureate Intramural Research Fellow
– Ketamine Clinical Trials for Treatment Resistant Depression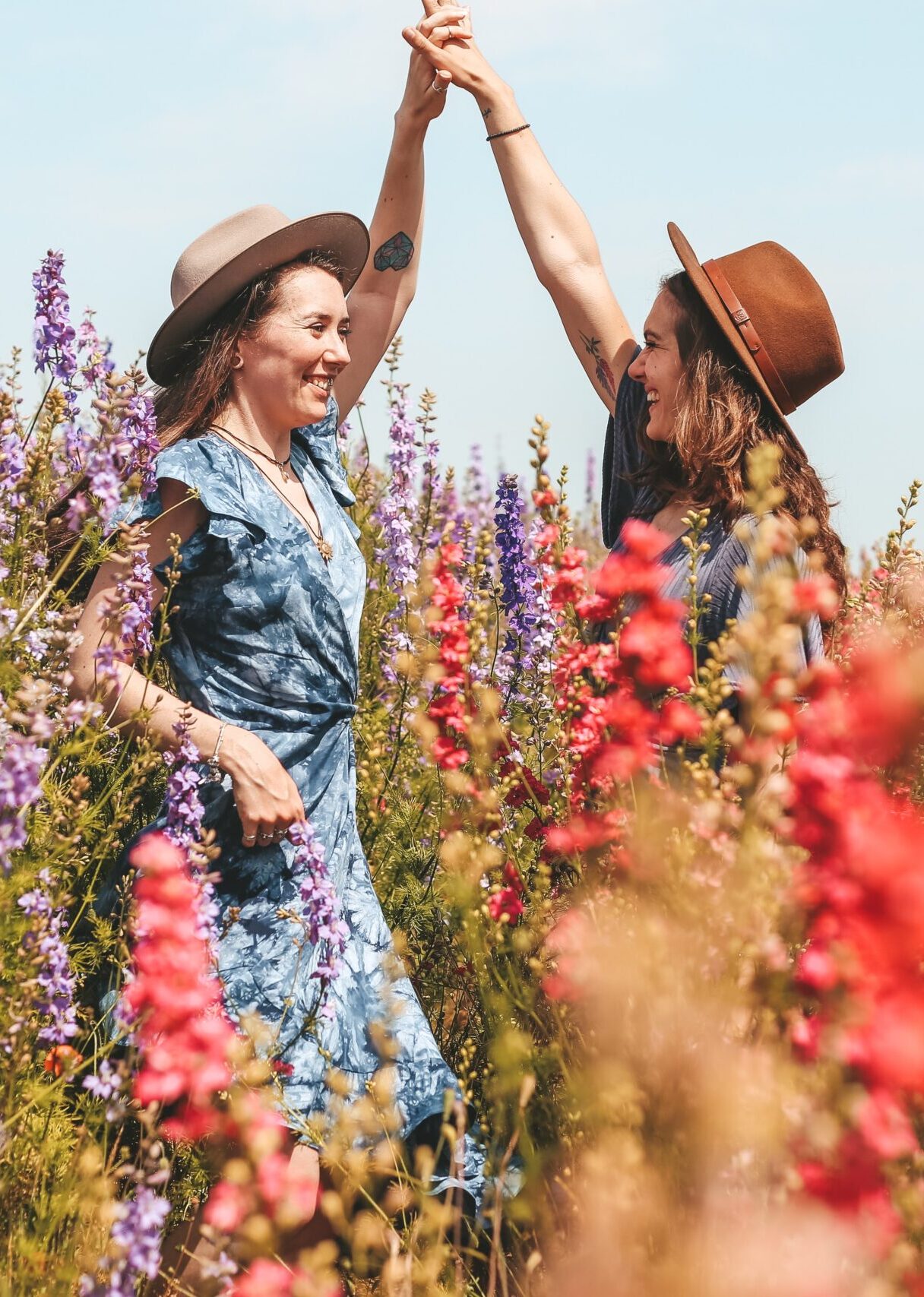 Ready to level up your wellness? I've collaborated with Aura as a wellness coach so you can easily access my mindful hypnosis, EMDR exercises, sleep meditations, and wellness talks.

Location
Asheville, North Carolina, United States
Subscribe to our email newsletter to keep yourself updated.