Are you tired of battling perfectionism, people-pleasing, and self-doubt?
My clients struggle just like you do. Despite being passionate, hardworking, and kindhearted, life is overwhelming.
I help creative professionals feel fulfilled in their personal and professional relationships while giving the middle finger to perfectionism, people-pleasing, and self-doubt.
Many of my clients they feel like an old iPhone that hardly holds a charge with 100 notifications left unread. While their dreams keep them moving, they are scattered and unfulfilled. On the surface, they pretend like they have their shit together, but often there is a deeper wound that hasn't been healed yet. They know something has to change, but relaxing is so hard when their inner critic screams even louder that they need to get shit done.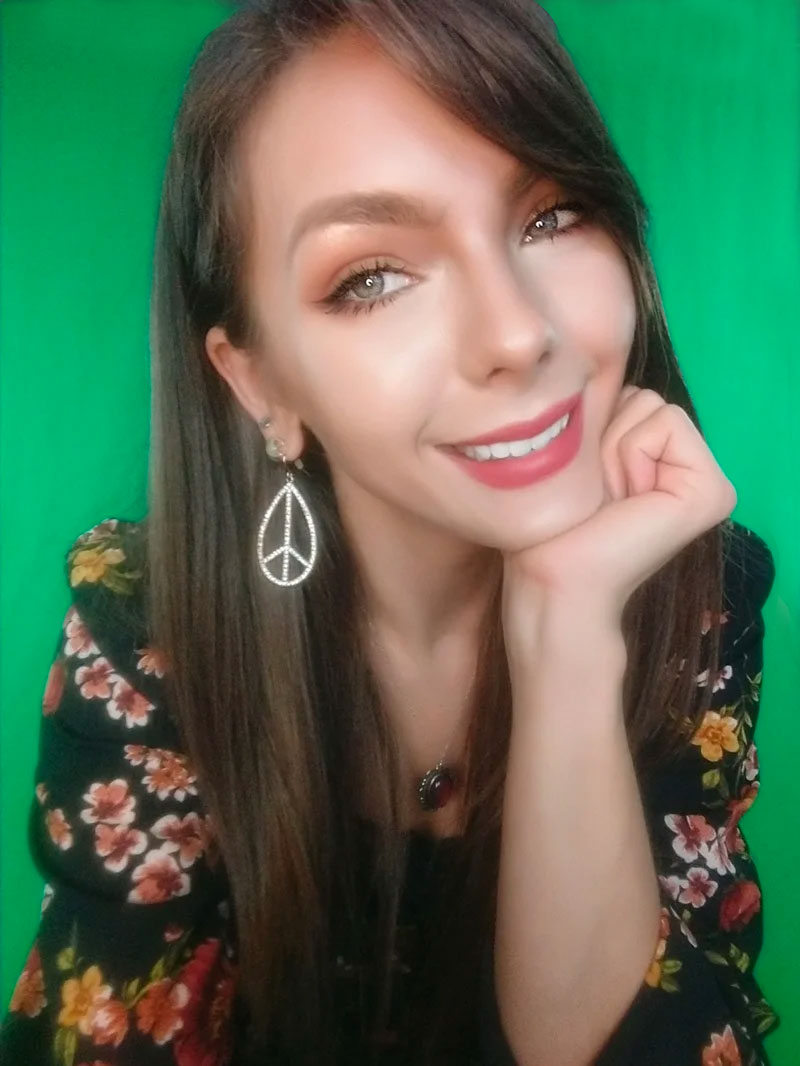 Multi-media artist | Neurodivergent | Video game nerd | Proud dog mom
Hi there! I'm proudly a human first, clinical psychologist second. I'm a connoisseur of many paradoxical things, from downtempo electronica to heavy metal. Despite my peaceful presence, I'm a rebel at heart and love kickboxing or raving my frustrations away. I love my tea dark, just like my humor. Oh, and I'm a recovering perfectionist with attention abundance (aka ADHD).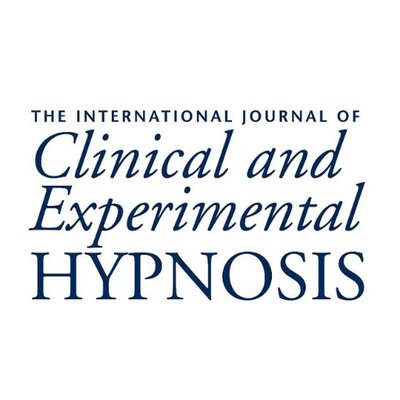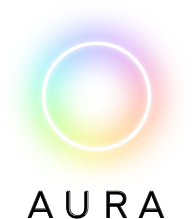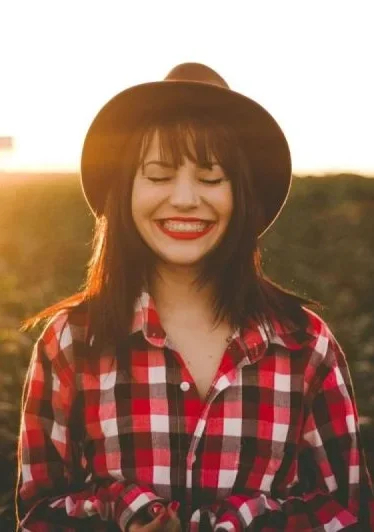 Leave your past in the past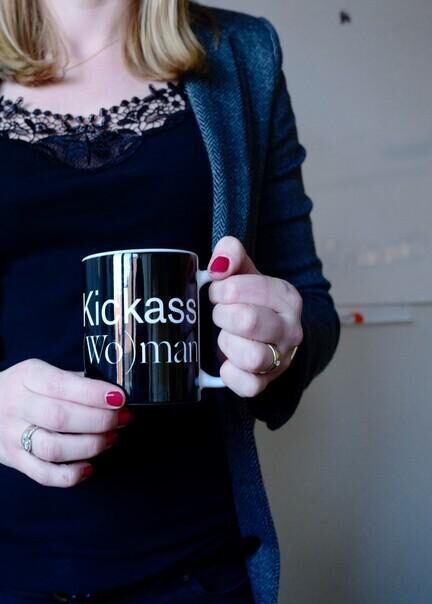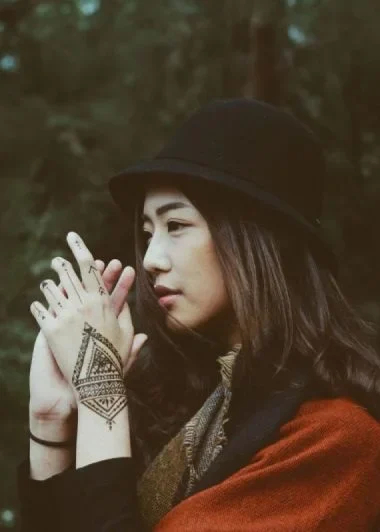 Perfectionism & Self Worth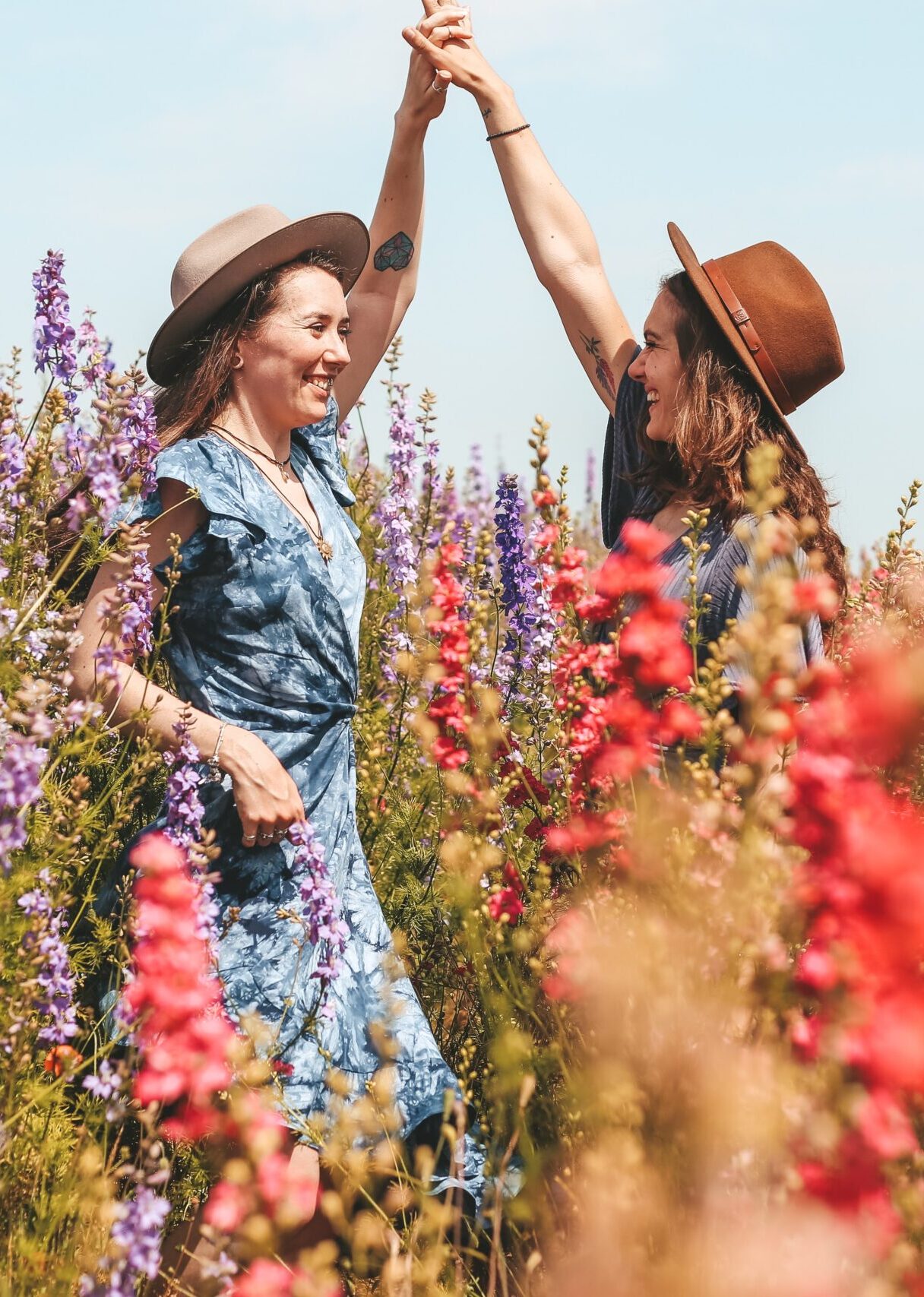 Let go of people-pleasing and deepen your connections
Knowledge is power. You probably already know that. Allow me to help you and your team to level up with engaging, experiential, and exciting workshops.
Learning is serious play. You'll walk away with new skills, techniques, and experiences to help you and your team thrive.
Some of my workshops include: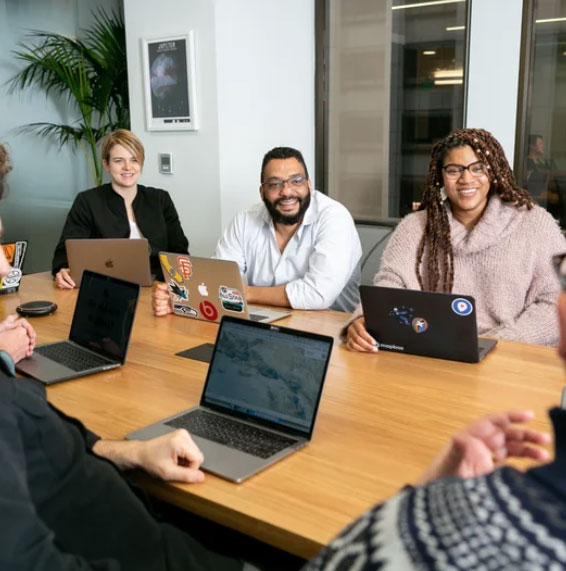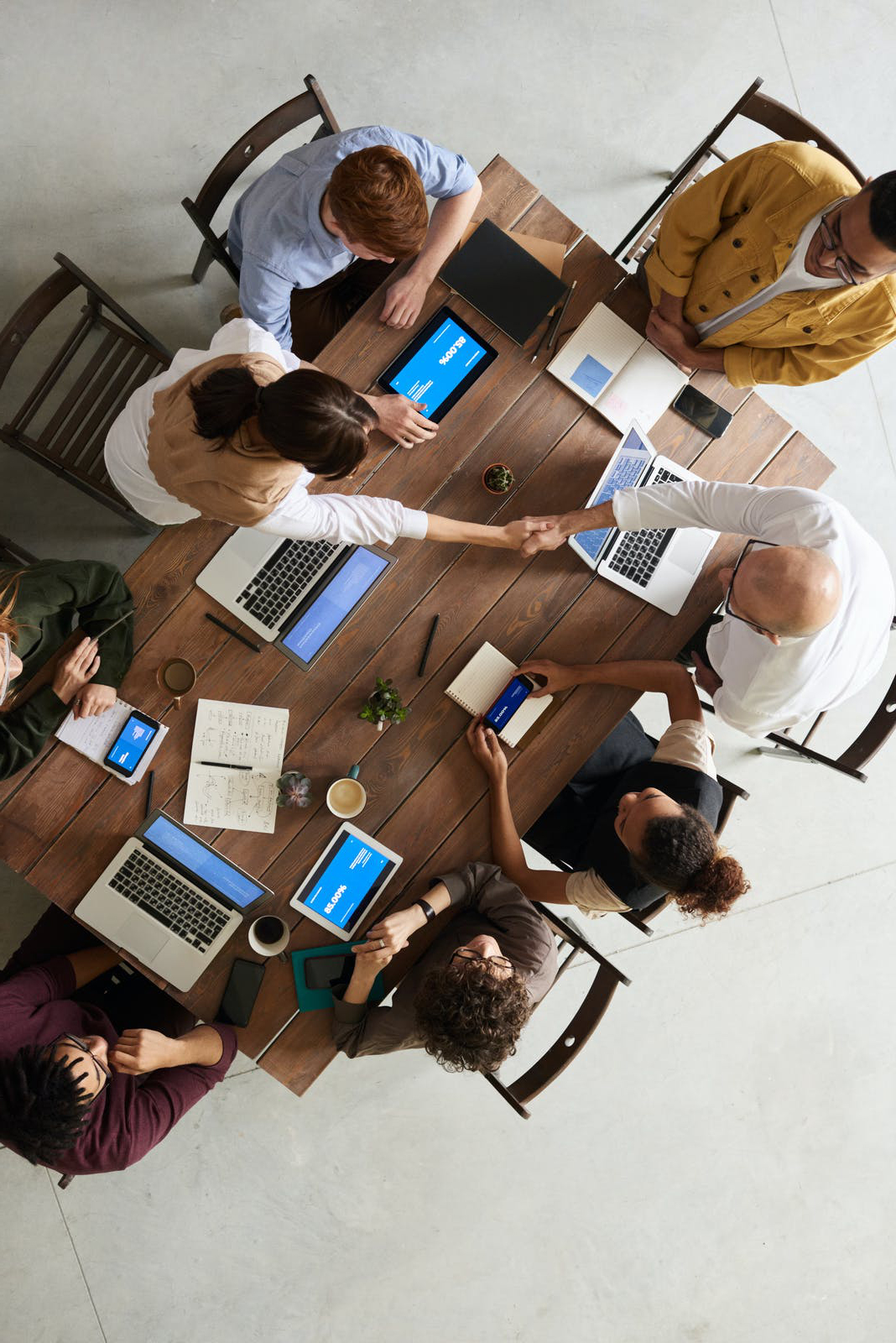 What our clients are Saying

For the last 15 years, I haven't been able to fall asleep, or stay asleep through the night. It definitely impacted my mental outlook. After 3 weeks of listening to Dr. Liz's Mindful Hypnosis tracks, my body feels so calm and I actually look forward to sleep, and I stay asleep."

I have been listening to Dr. Liz Slonena's Mindful Hypnosis tracks for over a month and her sleep meditations have transformed my life. I have had sleeping problems all of my life. I have taken numerous sleep medications but didn't like the results. Dr. Liz's sleep meditations have given me consistent relief from lost sleep."

I wholly and completely recommend Dr. Liz as a part of your own journey. In our sessions together, I was able to reduce pain sensations, lean into greater self trust, and gain long-lasting tools to continue my healing after our sessions were completed. Liz made me feel validated, welcome, and honored my process. Each session was uniquely personalized to me, which allowed me to tap into myself even deeper. I know that the work we've done together will serve me in various ways, shapes, and forms, for the rest of my life.

"Dr. Liz is empathetic, knowledgeable, and caring, allowing her clients to feel heard and understood. She provides excellent care and a safe space for clients to express themselves, working collaboratively with them to meet their needs. If you are looking for a professional that specializes in perfectionism, ADHD, burnout, and attachment trauma, I recommend that you reach out to Dr. Liz!"
CALL US
Choosing the best therapist for you is a super important decision. Call me so we can chat about whether we're a good fit.
GET IN TOUCH
Have a question/concern? I'm here for that! Submit it by clicking below and I'll get back with you.
FREE CONSULTATION
If you would rather hop on my schedule for your free 15-minute consultation, that's totally welcome. Just click below and book a time that works for you.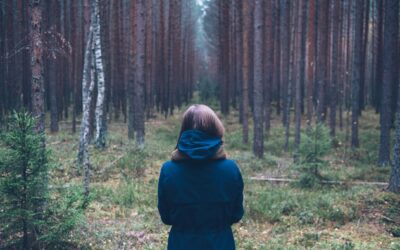 Welcome to WordPress. This is your first post. Edit or delete it, then start writing!
read more
Schedule an appointment today!
Follow us on social media channels for dopamine hits & wellness tips!
Subscribe to our email newsletter to keep yourself updated.